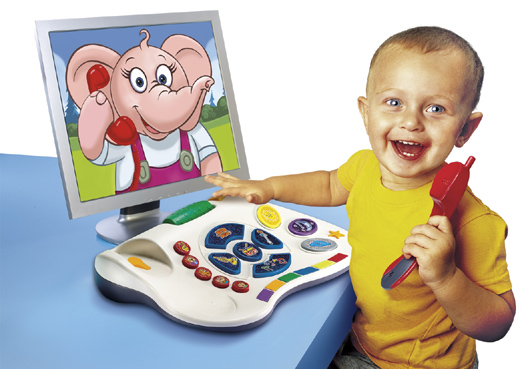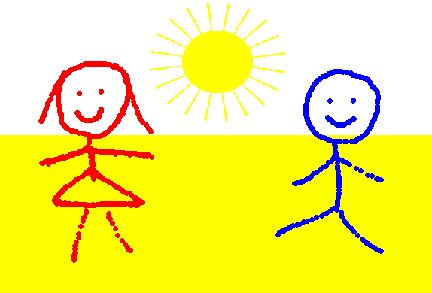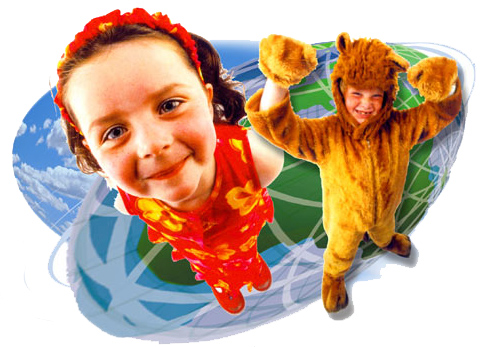 Welcome to LemonTree Pre-School . This Web Site is designed to introduce you to our school and help answer any questions that you may have.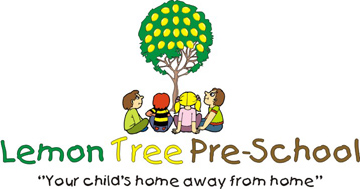 We offer quality care and education for children under school age, providing a safe, secure and stimulating environment.

We follow a specially planned curriculum where children work towards 'Early Learning Goals' at their own pace specifically learning through play.

To keep a high adult to child ratio (1:6) for 3 year olds and (1:4) for under 3 year olds.

For each child (and family) to have the support of their own keyworker.

To keep you up to date on developments, changes and important issues, always check our newly  added "PreSchool News " page,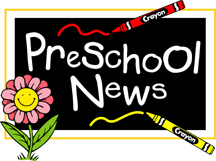 DESIGNED & CREATED BY THE CLOSEOUTGUIDEGUIDE.COM.  212-213-5085

341 Elvin Street

Staten Is. NY 10314

Tel 718-370-2292 

or

718-698-9103 

Fax 718-494-0697